This is a simple X-ray image training application of the PA chest X-ray.
The X-ray image and the skin body image are fusioned.
Sponsored Links




How to use this app
Changing the transparency of the image by sliding the slide bar left or right, you can watch the image with optimum transparency.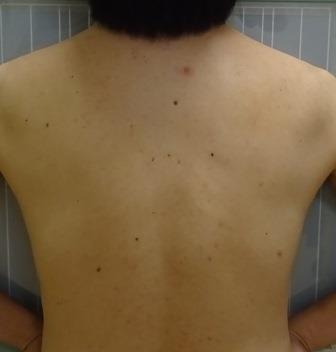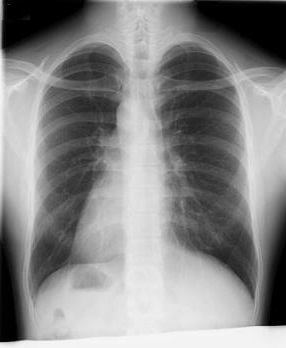 0.2
Let's try!!
Radiology Tech.com
Sponsored Links